Get professional advice on AZ retirement savings protection when you call an agent from Bettencourt FG. We can help you differentiate between annuity retirement realities and myths. Understanding the unique benefits of an annuity can help you make a better decision in terms of how you plan for retirement.
AZ Retirement Savings Protection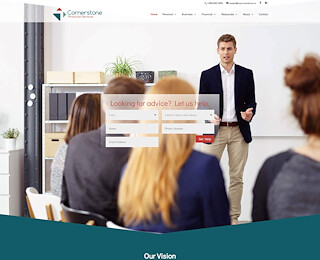 Cornerstone Financial Services Ltd.